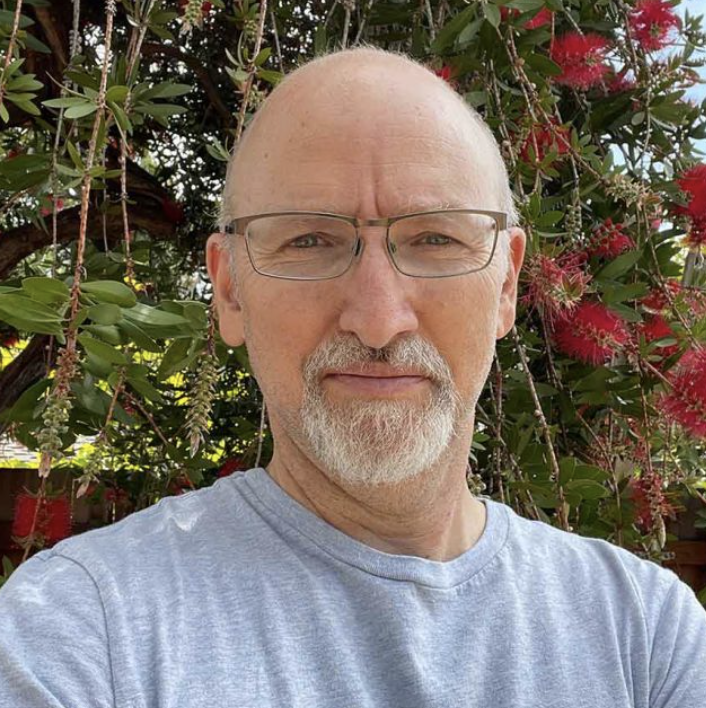 Barry Giesbrecht

Principal Investigator

Professor, Psychological & Brain Sciences

Co-Director, Institute for Collaborative Biotechnologies

Interdepartmental Graduate Program in Dynamical Neuroscience

Co-Director, Kavli Summer Institute in Cognitive Neuroscience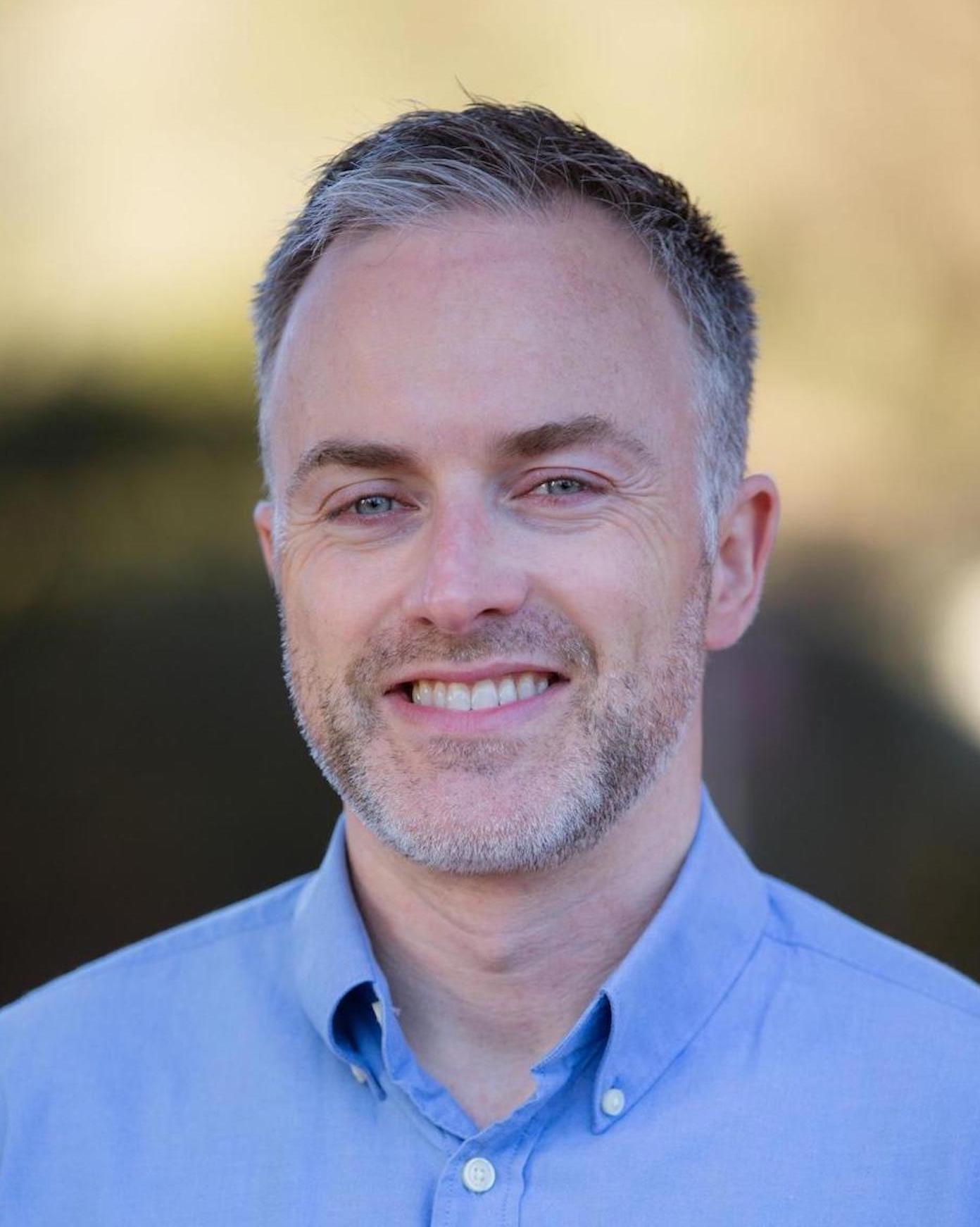 Tom Bullock

Project Scientist

Tom studies the neural mechanisms of attentional control and how these are impacted by different global states, such as bouts of acute physical exercise and acute stress.  He combines behavioral, neuroimaging and physiological measures to better understand how the brain supports cognitive function in response to physical and cognitive challenges.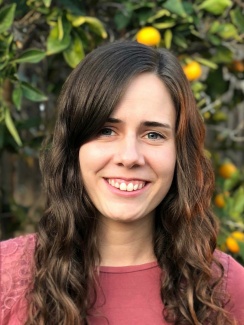 Anne Milner

Graduate Student

Anne's research focuses on how stimuli that are associated with reward can rapidly capture attention and are prioritized in visual attention. Her research has examined whether the persistence of these reward associations is able to be extinguished over time. Anne is currently working on projects that investigate the effect of such reward-associated stimuli on aspects of sustained attention.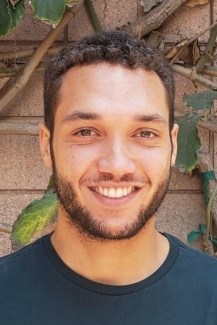 Jordan Garrett

Graduate Student

Jordan's primary research interests are on the interaction between attention and working memory, and how these cognitive processes are modulated by changes in global state (e.g., engaging in physical activity). He applies computational modeling and machine learning to neural activity, recorded with EEG, to monitor the fidelity of item representations within working memory.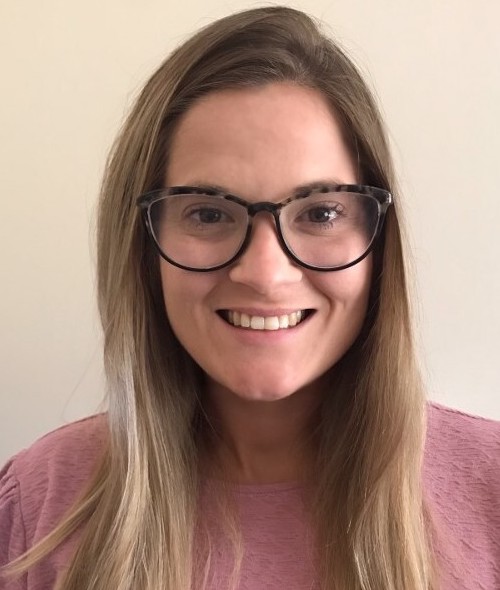 Carly Chak

Graduate Student

Carly's research focuses on the influence of value-driven attentional capture on working memory. Her current research project examines how interrupting value-associated stimuli impact the contents of working memory. She is also interested in further understanding the competition between different types of attentional priority (i.e., cued vs. value-driven) and how this might modulate the contents within working memory over time.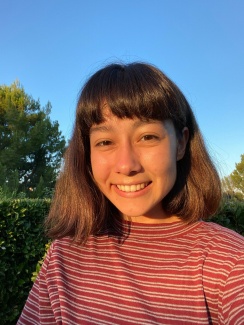 Henri Etel Skinner

Graduate Student

Henri's primary research interests are investigating the relative contributions of the different cognitive mechanisms involved in sustaining attention. She aims to use behavioral data and neural activity from EEG recordings to investigate the relationship between attention-related oscillatory activity to failures of sustained attention.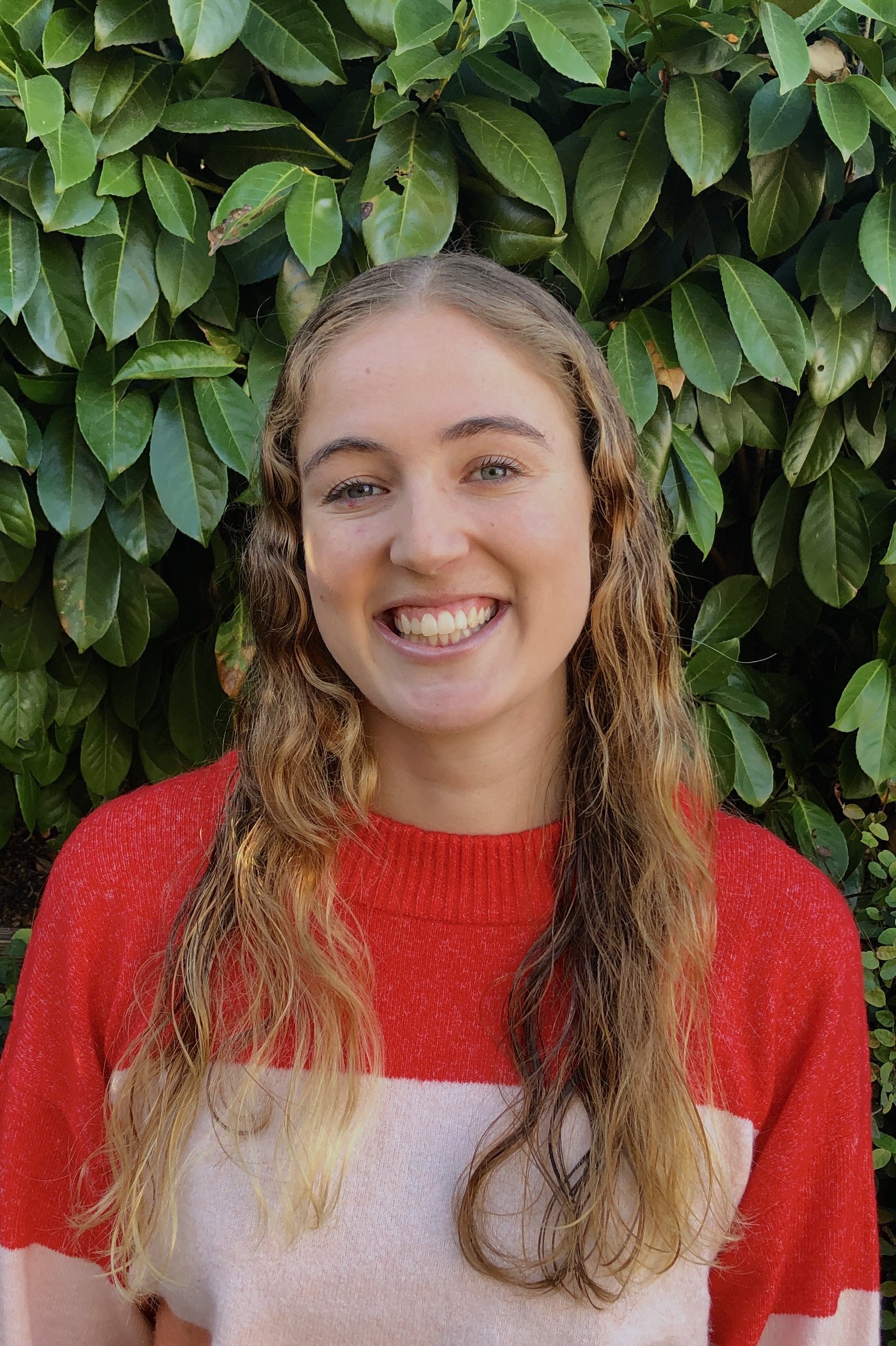 Caitlin Gregory

Junior Specialist

Caitlin's research projects are focused on how changes in physiological state affect information processing and attentional control. Her current project is using fMRI to investigate if physical fatigue modulates the persistent effects of reward learning on behavior.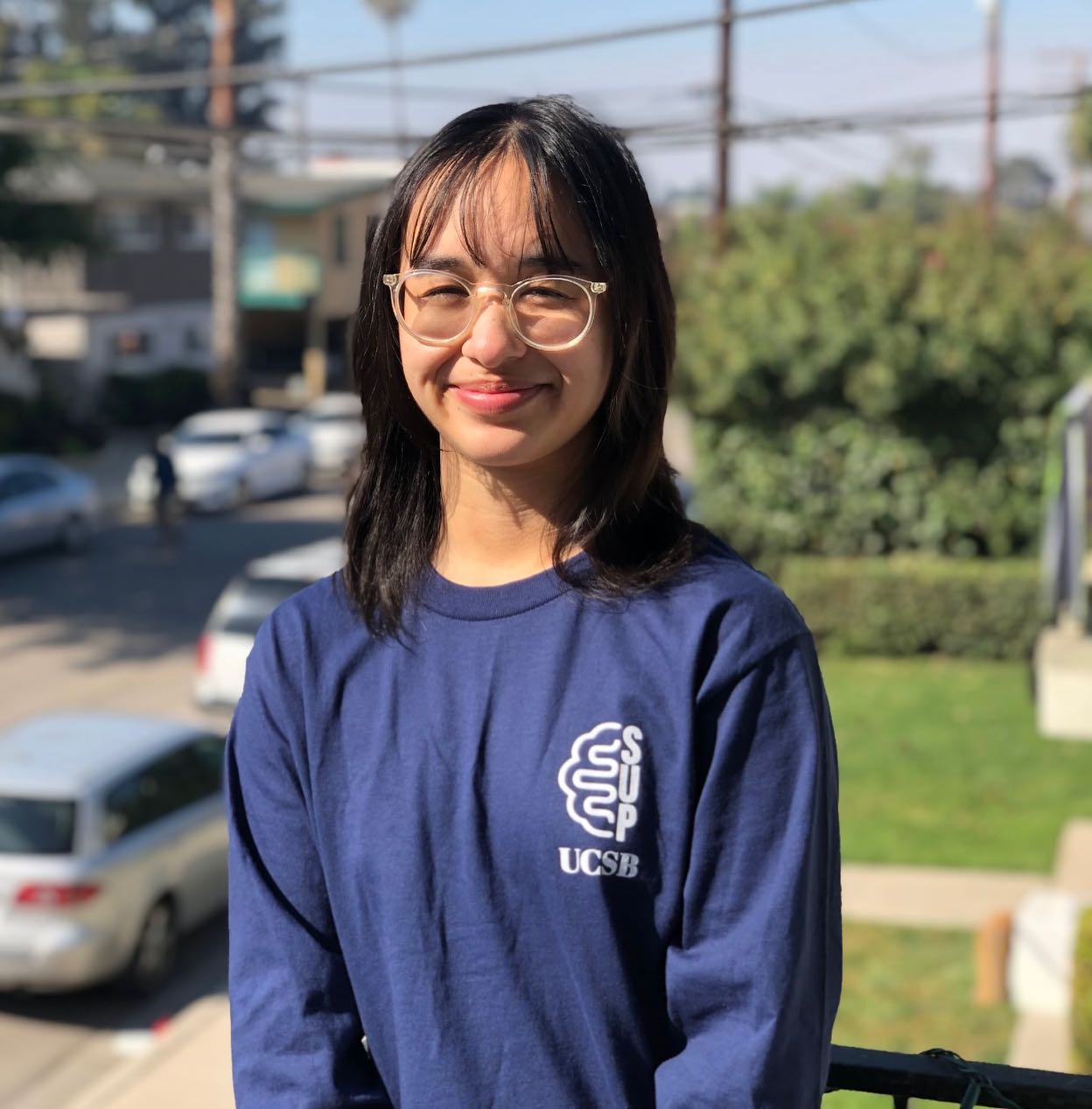 Emily Machniak

Honors Thesis Student

Emily is interested in studying the prioritization of attention within working memory and this is the main focus of her Honors Senior Thesis research project. Her project hopes to reveal the interactions between attentional control, salience, and the attentional window to better understand the boundaries of attention.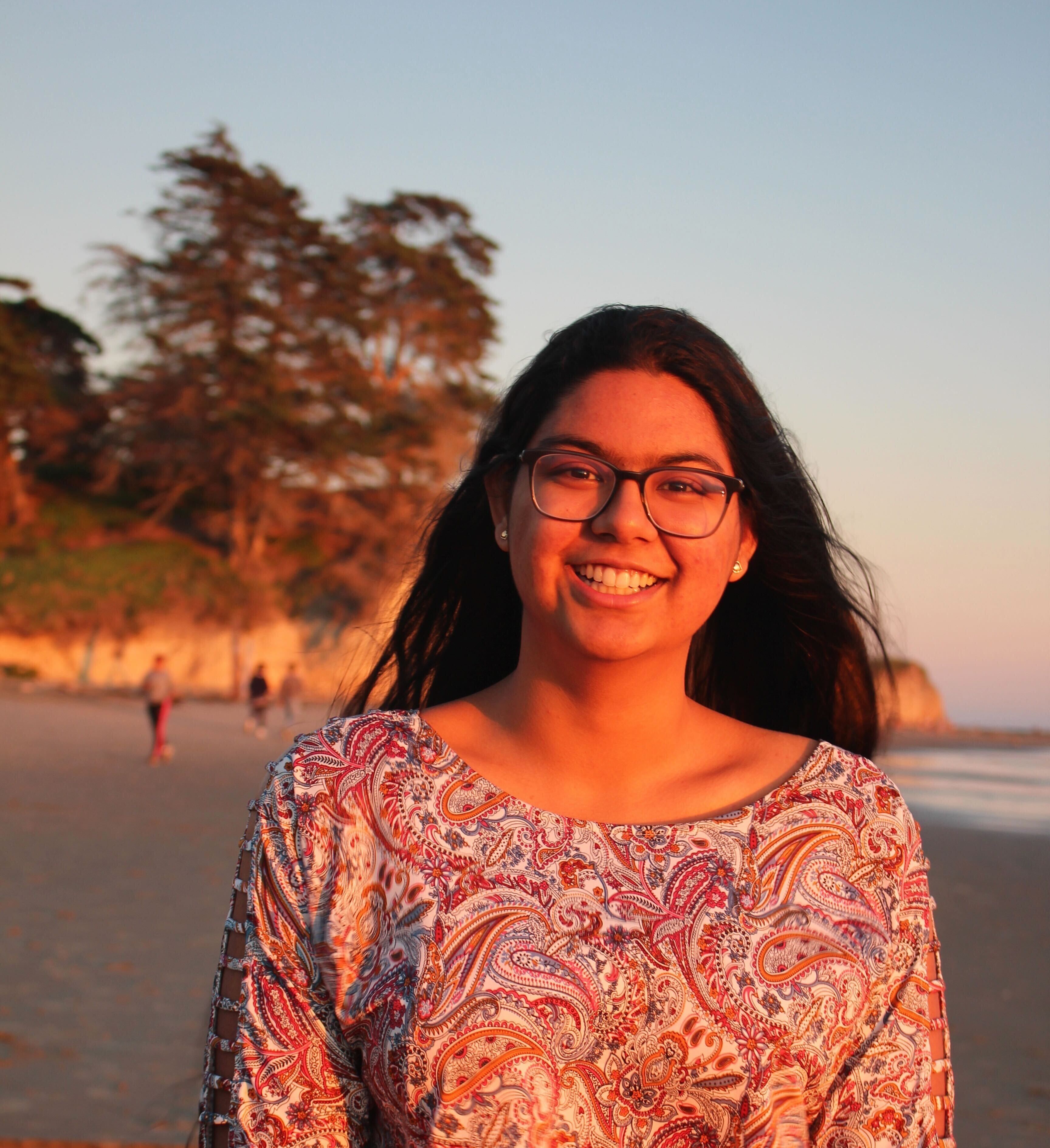 Riddhima Chandra

Honors Thesis Student

Riddhima is interested in studying the neural correlates of sustained attention. Her project is using EEG to investigate the different sources of failures in sustaining attention.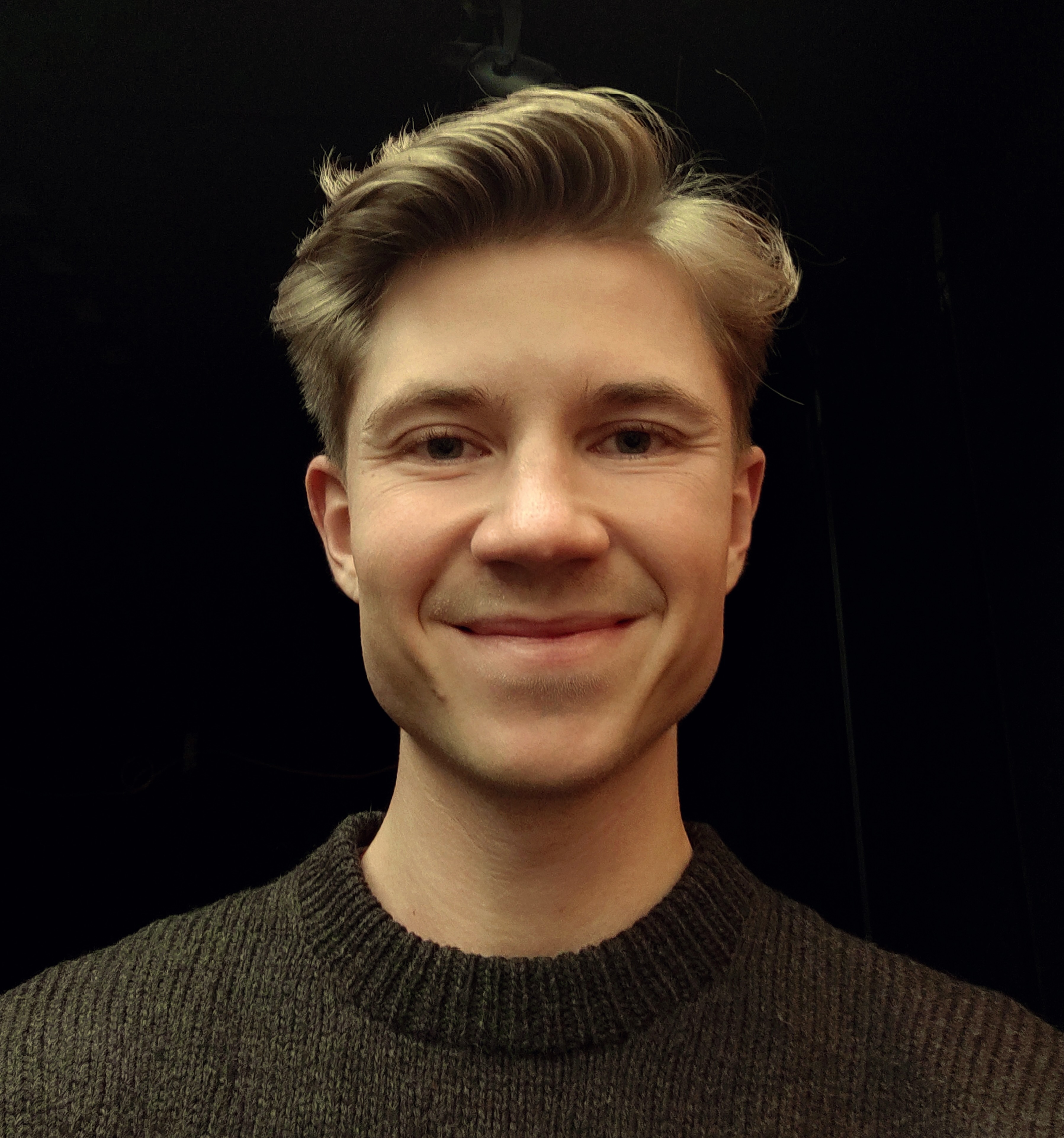 Dawa Dupont

Visiting Scholar - University of Copenhagen

Dawa's research is mainly focused on experimental studies of visual cognition including attention, cognitive control and short-term memory as well as prospective memory. In his current project he aims to use behavioral data and neural activity from EEG recordings to investigate the relationship between arousal and mechanisms involved in cognitive control.
Undergraduate Research Assistants
---
Allison Sobieri, Andrew Hua,  Avneet Sarai, Elise Kormos, Isa Ruacho, Lauren Lee, Marina de Alba, Melissa Hernandez, Michelle Avina, Reetu Joshi, Will Pritchard
Lab Alumni
---
Postdocs
Mary MacLean, PhD (2020) - Defence Scientist, Defence Research and Development Canada
Matt Gobel, PhD (2018), Lecturer, University of Exeter, United Kingdom
Jelena Ristic, PhD (2009), Professor, Psychology, McGill University
Hubert Cecotti, PhD (2013), Associate Professor, Computer Science, Cal State Fresno
Graduate Students
Diya Das, PhD (2021), UX Researcher at UpWork.com
Cris Garduno, MA (2020), Product Researcher at Brooks Running
Lindsey Purpura, MA (2017), Project Manager at Amazon
James Elliott, PhD (2013), Adjunct Professor, Cal Poly San Luis Obispo / Project Scientist, UCSB
Ryan Kasper, PhD (2013), UX Researcher, Meta Reality Labs, Palo Alto, CA
Jocelyn L. Sy, PhD (2011), Quantitative UX Researcher, Google
Krista DeLeeuw, PhD (2009, co-advised by Rich Mayer) University of Illinois, Gies College of Business, University of Illinois Urbana Champaign
Honors Thesis Students
Anabel Salimian (2022)
Tommy Kan (2020)
Kamryn Pickett (2020)
Danny Toomey (2019)
Lena Nalbandian (2017)
Gisella Diaz (2016)